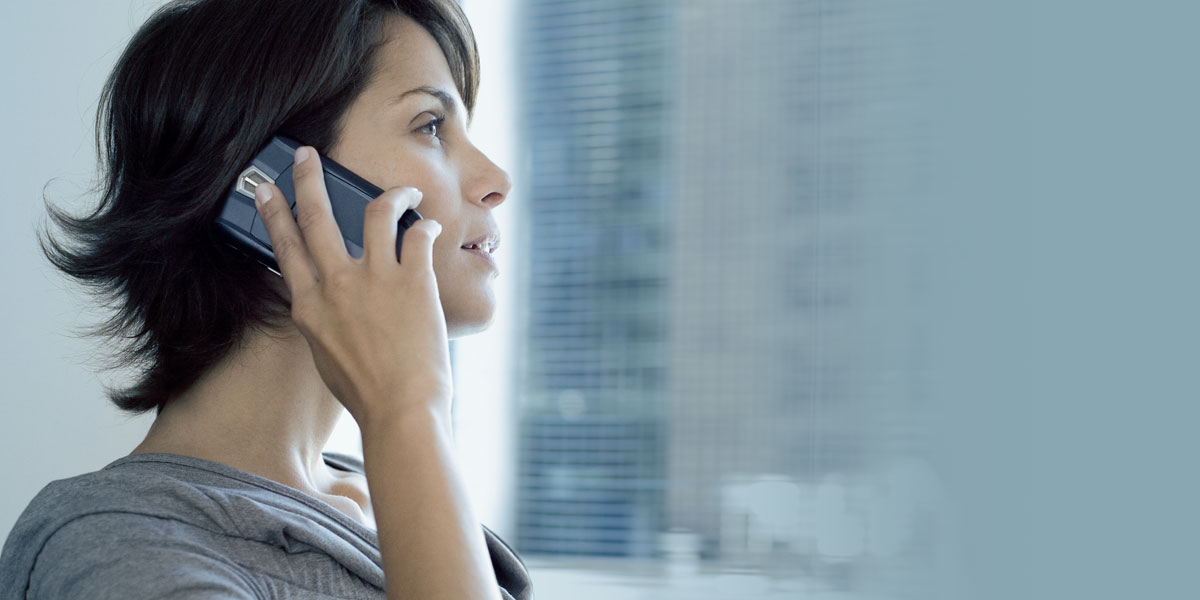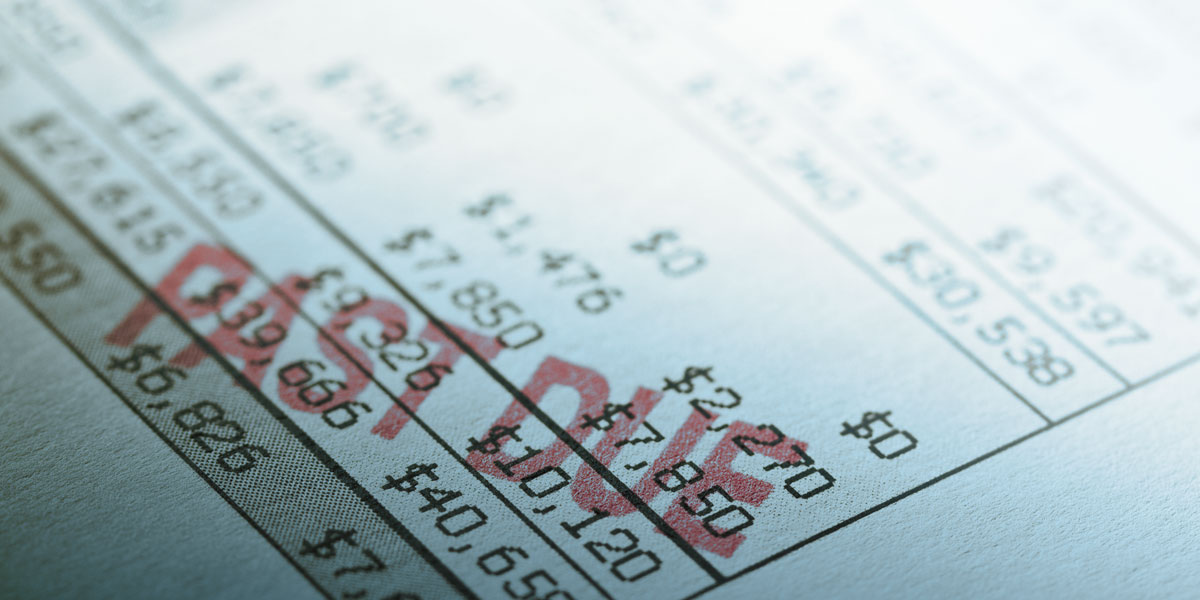 Slide 1
Hate making collection calls?
Slide 2
Are you getting overwhelmed with your number of overdue accounts?
Slide 3
Do you know what your
collection agency is really doing?
With our online access,
you can see for yourself.
Slide 4
When you call your collection agency,
do you always get a recording?
Our customer service is
second to none.
Services
We have a variety of services to help you with your needs. Our knowledgeable staff is ready to give you the expert advice you are seeking.
3rd party debt collection services
RBC's flagship service was established in 1948. RBC has developed an effective collection system that yields excellent results and protects the goodwill and reputation for which you've worked so hard.
1st party billing or early out services
A highly customizable extension of your office at a price you will welcome. A nearly seamless integration of your co-pay, deductible, and co-insurance billing functions that compliments your in-house efforts.
Commercial Collections
Business-to-business debt can pose very unique obstacles to successful collections. Call us today to help you navigate these murky waters and leverage your chance of success.
Clean Up Projects
Retiring? Closing your business and have unfinished AR that needs working and follow-up? Maybe your prior agency did a lousy job? We will gladly help you wrap up your AR loose ends so you can confidently move on to the next stage of your life and career.
Payment follow-up and Monitoring
Short staffed? Need a professional to establish payment plans with your customers and facilitate the process of payment in full? Not sure if your accounts were ever properly billed or posted by a previous staff member? Allow us to launch a consumer audit process that will eliminate your unanswered questions and drive revenue back to you without alienating your customer.
Online Client Access
Transparency, Transparency, Transparency! Pull reports, upload accounts, and check account status 24/7. Unlike many companies, we want you to be informed about our performance and the work being done on your behalf…. When it is CONVENIENT to you!
Markets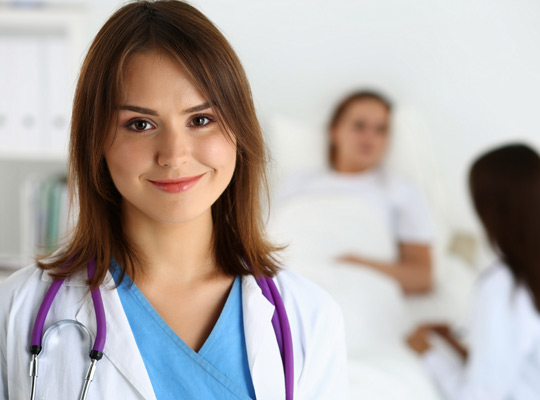 Healthcare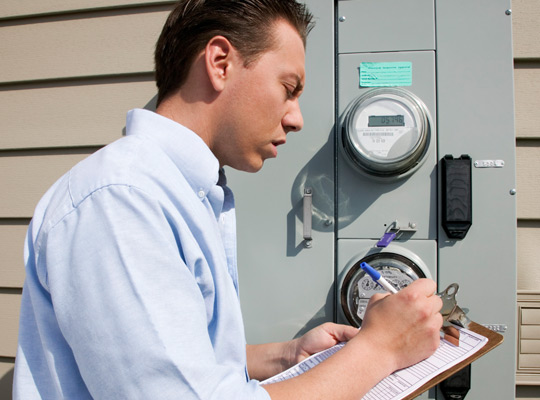 Utilities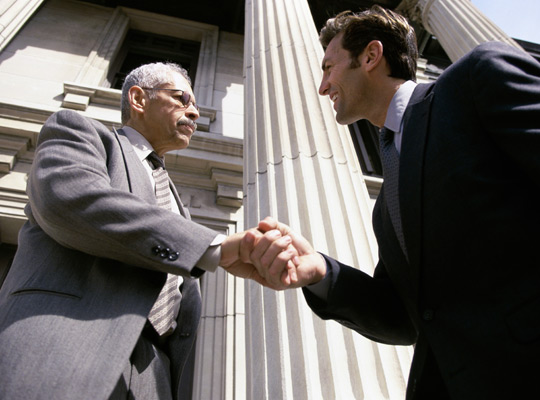 Government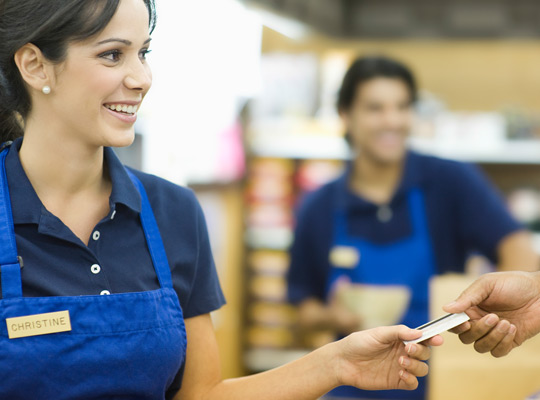 Retail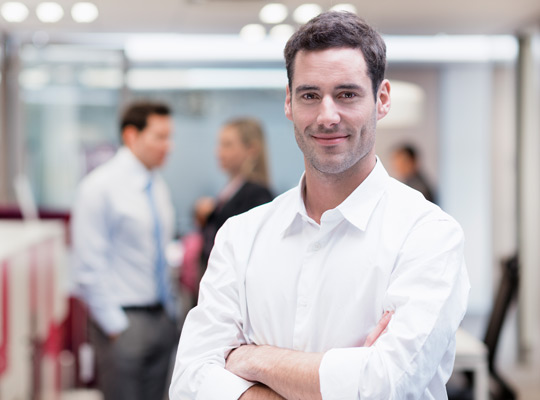 Commercial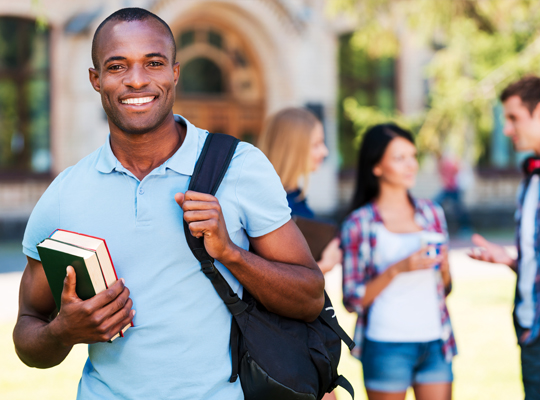 College / Universities